Dare is now officially an asshole. If he had been doing things out of the goodness of his heart it would be different. But he's not. He's an asshole and now we know why his son Mark is such a tool.
In this latest installment, Dare's blackmail backfires and Cady basically tells him to fuck the hell off. His lies are incredible.
Whilst Dare is a thorn in her side, Cady has bigger issues. Issues like Lon's ex-wife waltzing in with her bloody allure knack. And, Cady is coming into her own power and it's pretty fucked up. Some of it is physical.
Her reaction to a new addition - what the fuck is that behind me?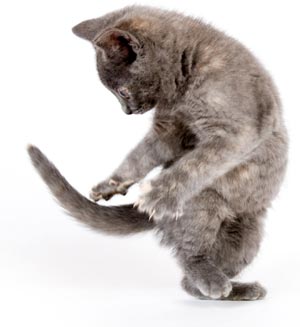 Yes, Cadybell is not exactly human but what is she? NO one knows except her dead mother. Wait, her mother's not dead?
Things just got a lot worse. Without giving spoilers, basically Cady's fucked up shit creek without a paddle (or boat). What to do?
This was a fast and enjoyable read. A 3.5 star for me. I guess the shiny newest of the series is starting to fade. I still like it and specifically the twists, but I can't really say it's a 4 anymore. Off to the next book! Recommended for PNR who enjoy drama and crazy shit constantly happening.