Somehow I missed serial number 18 so I just moved on and read this last one. I couldn't wait and now I don't think I'm going to go back and read the 18th one. This is because I found out Roger died. Not unexpected but so sad. Even though this is a bittersweet ending for Dougie and a start for Mat and Nate, I think the one who had the lingering impact for me is Roger.
Roger his this man who had so much going for him and then he's captured. We see him as a favoured and obedient slave. His loyalty to Nikolai is above all. And at the end, when he is tossed away in what he feels like is trash, he isn't able to cope and start over. Instead, he ends his life because his raison d'etre est fini. Pauvre Roger - c'est plus triste. I can not contain my sorrow over Roger.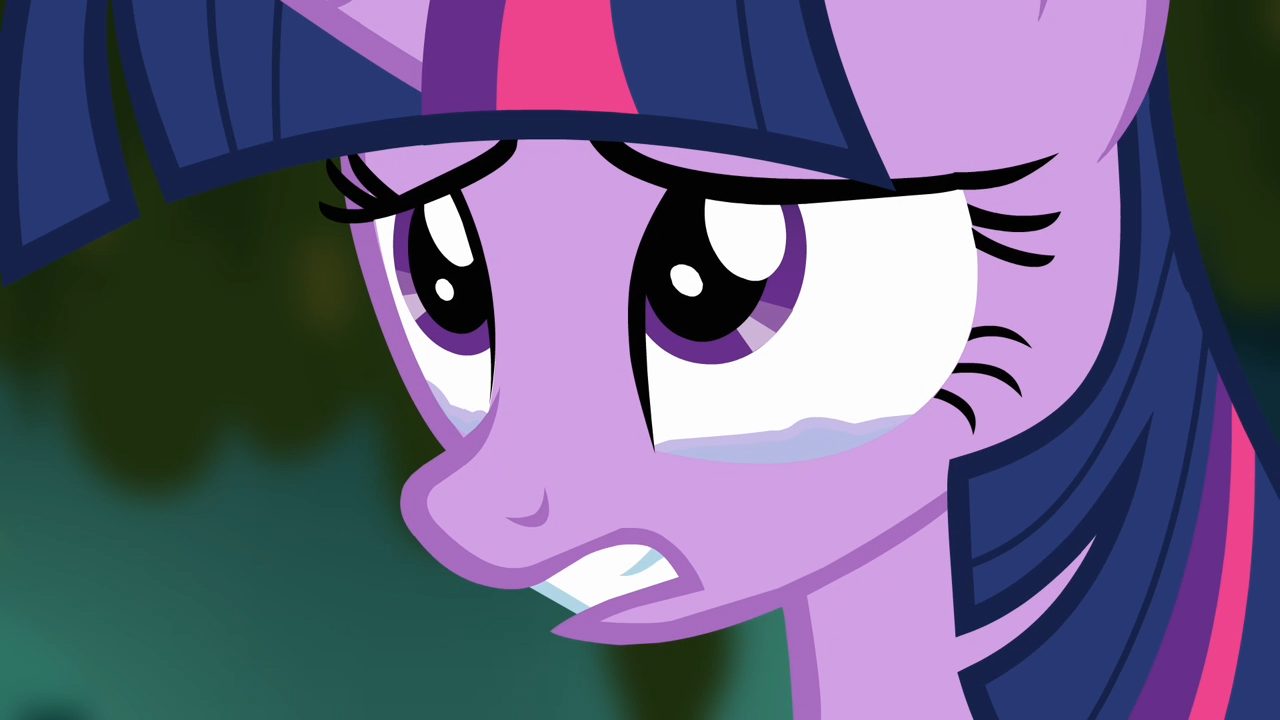 As I look back on this serial, I'm impressed at what Ms. Haimowitz and Ms. Belleau accomplished. It's been a rollercoaster ride with tightly written issues. Every time they gave the reader a glimpse of hope, they would yank it away and beat us down more. For those who stuck through until the end, it was worth it. The characters are well written. The plot was depraved. The resolution bittersweet, just how I like it. Recommend for readers to read each season together. Perhaps reading it all in one sitting may be a bit too much.